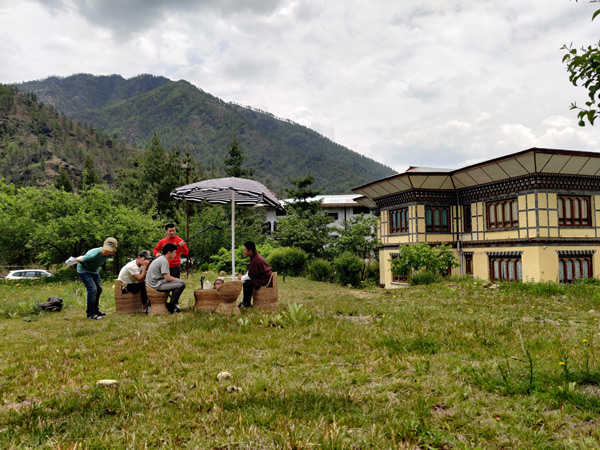 So, I and a crew set off to Paro to shoot a movie. Amidst the drudgery of everyday work at my station, it was a nice getaway to a far-off place. We were to put up at Nirvana Lodge and Homestay during the entire shoot...  
click to continue reading
As we are only 3 km away from the Tigers Nest, it is possible for you to walk to the based and then climb up to the Tigers Nest.
We are perfectly located to organize a day trip. Pack lunch can be prepared by our hotel staff.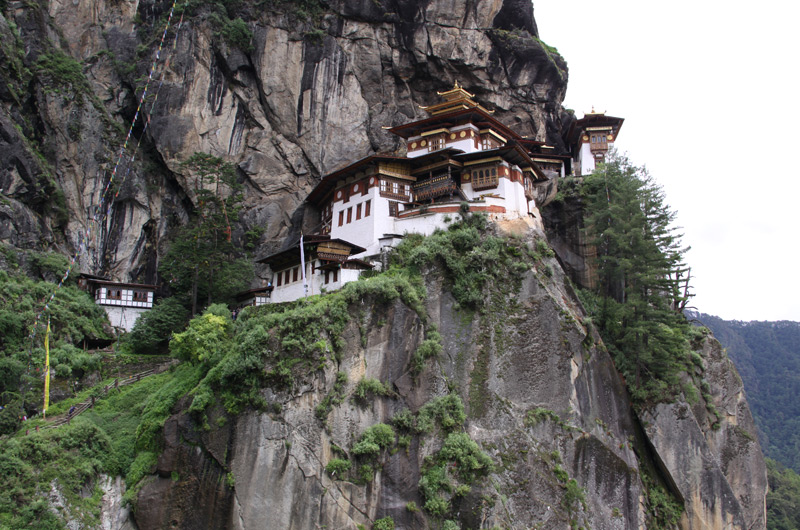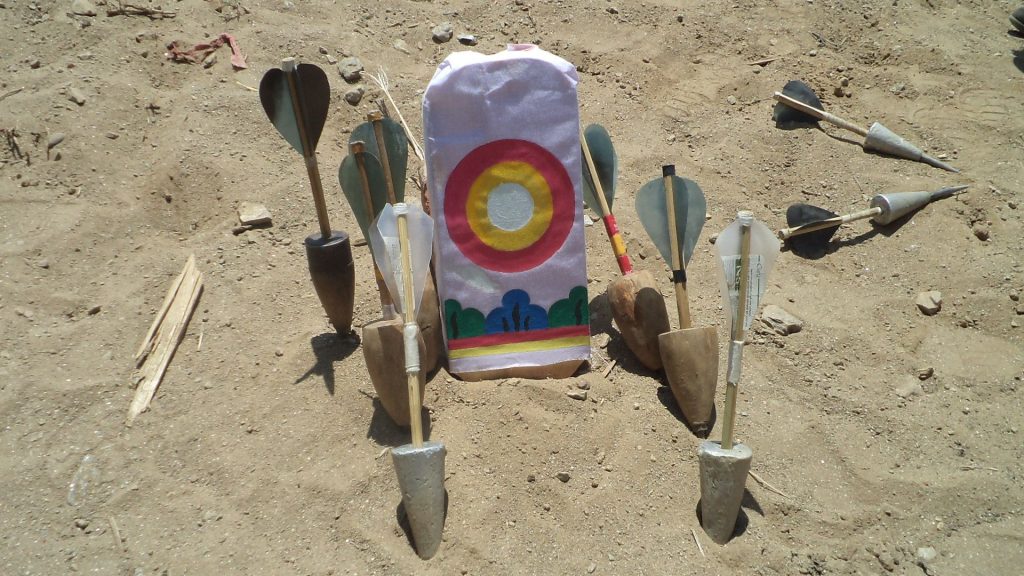 If required we can organize a game of Khuru to be played at our hotel property. 
Open space within our area of 3 acres apple orchard – a perfect location for camping.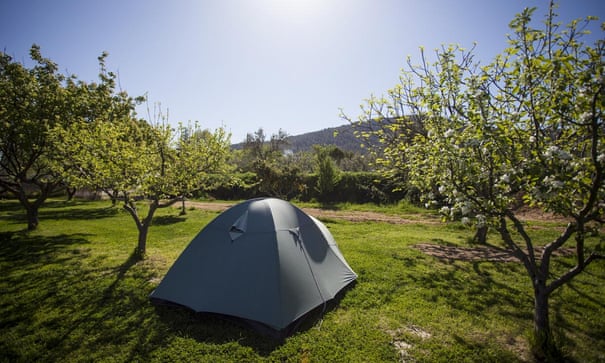 We are in the process of constructing Hot Stone bath for our clients. We will update once it has been completed.