A weekend getaway to a open and spacious lodge is just the answer. Located in the outskirt of paro, you can enjoy spending time and connecting with family, friend and nature. 
You can enjoy reading a book on the lawn, or drinking coffee undertake pine trees. Or in the peaceful pristine environment you can meditate and do some yoga. In the evening you can enjoy an evening of bonfire and singing. Getaway ideal in refreshing your mind and energy. 
Special Offer for Bhutanese
Sometime we all need a break.
We need to get away from the mundane and busy city routines. Special Offer for Family & Friends – Locals during off season. 
Starting at Nu. 1500 onwards…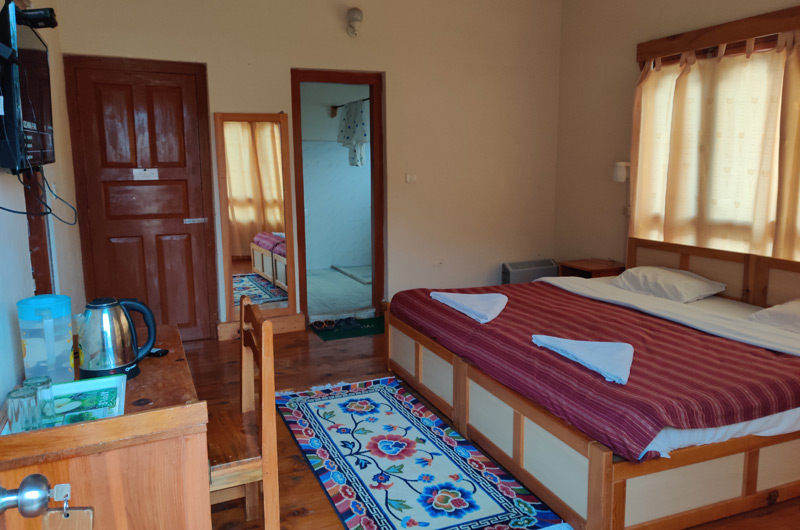 Nirvana offers your choice of stay, with 3 types of stay-in like Junior Suites, Family Cottage with Kitchenette and Deluxe Rooms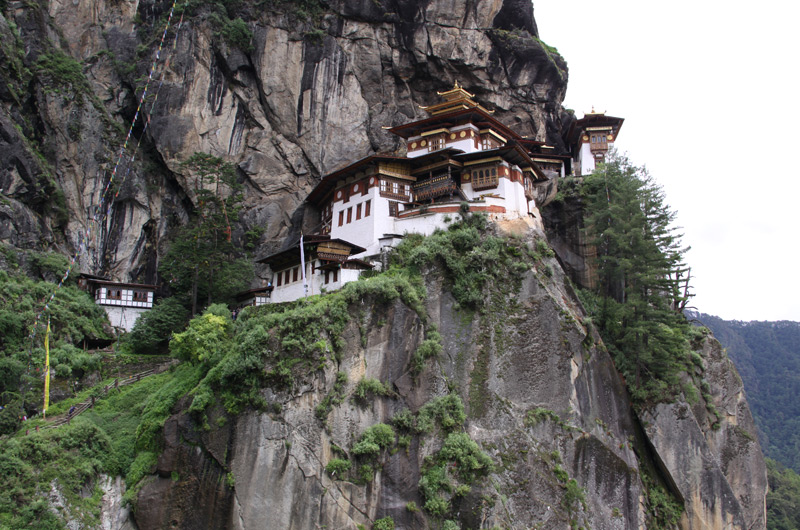 Nirvana organizes local tour packages for its guest. The tour packages consists of local tour guides & comfortable transport.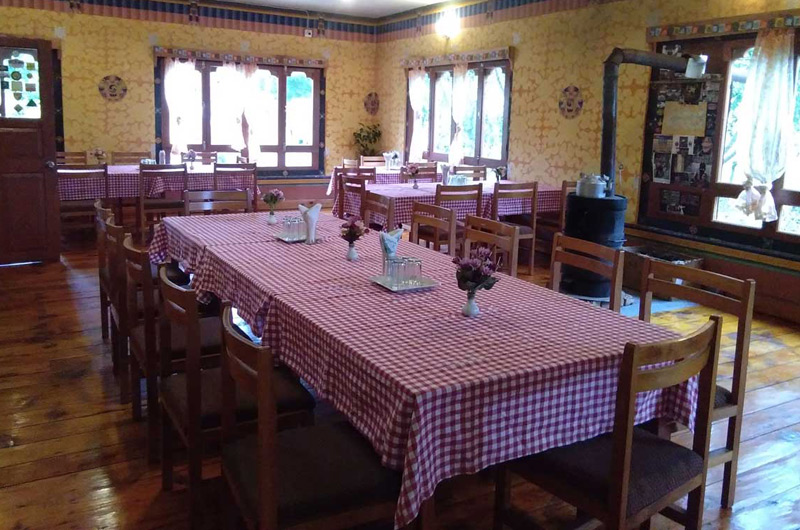 Nirvana has spacious and elegant restaurant making it a perfect place to enjoy different cuisines from Bhutanese to Indian and Continental.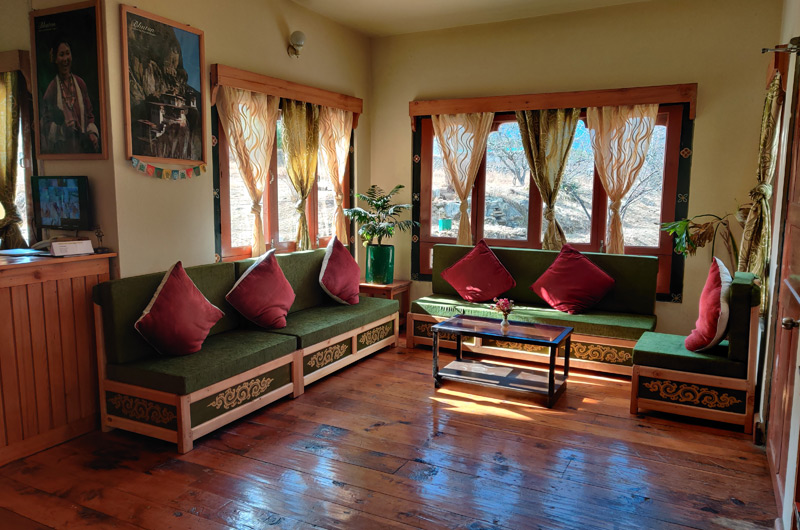 A soft relaxing place is all we need to sit and enjoy a hot cup of coffee or tea or a glass of chilled fresh juice.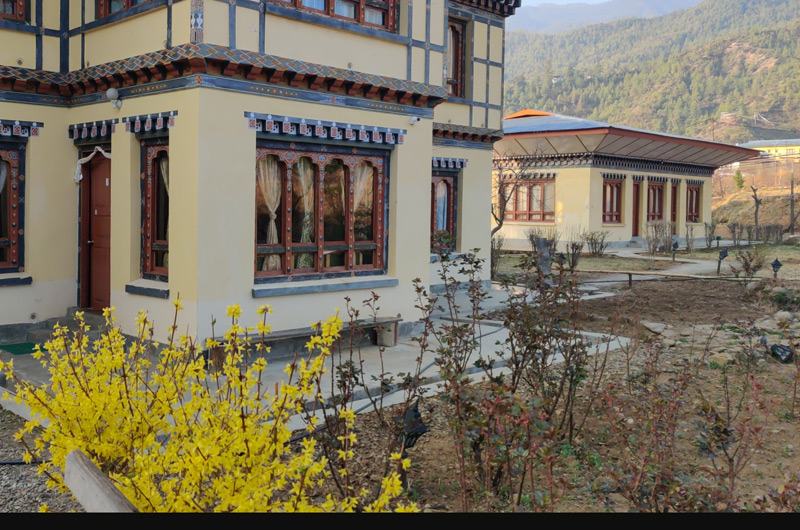 Nothing can be as relaxing as being one with nature and Nirvana promotes nature all around our 3 acre property in its natural environment.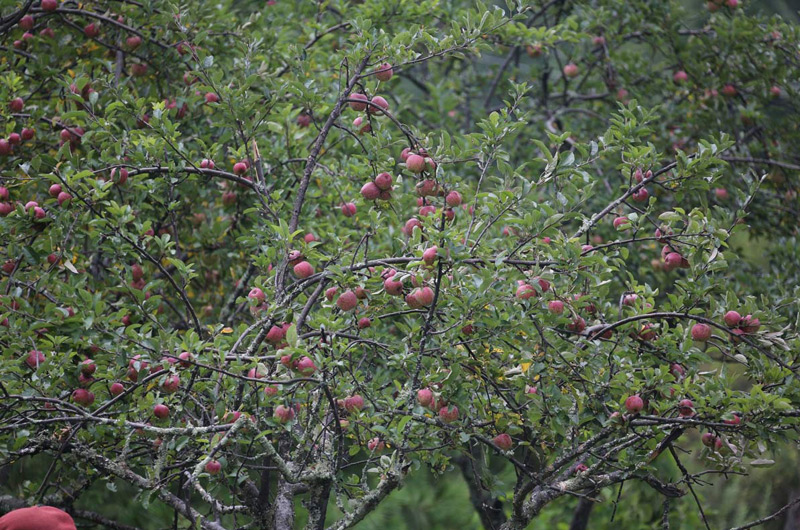 Organic orchard with variety of apples from Golden Delicious to Royal Sweet, plump Plums and Peaches and Strawberries. Nirvana has it all.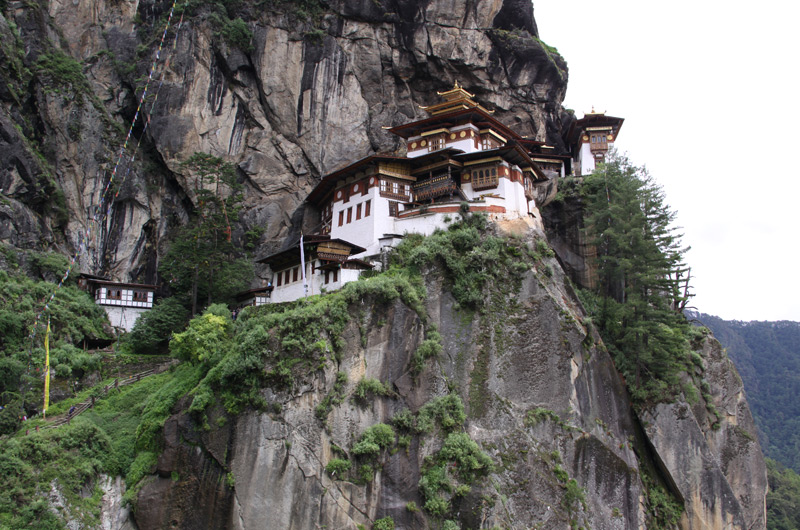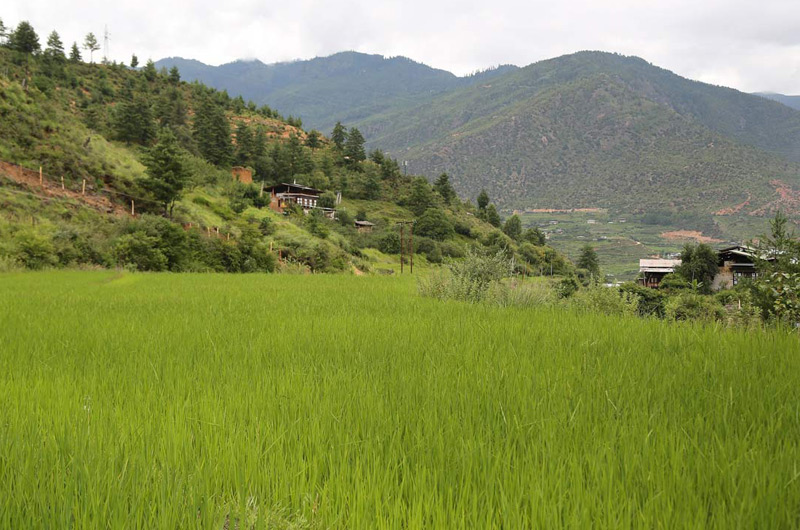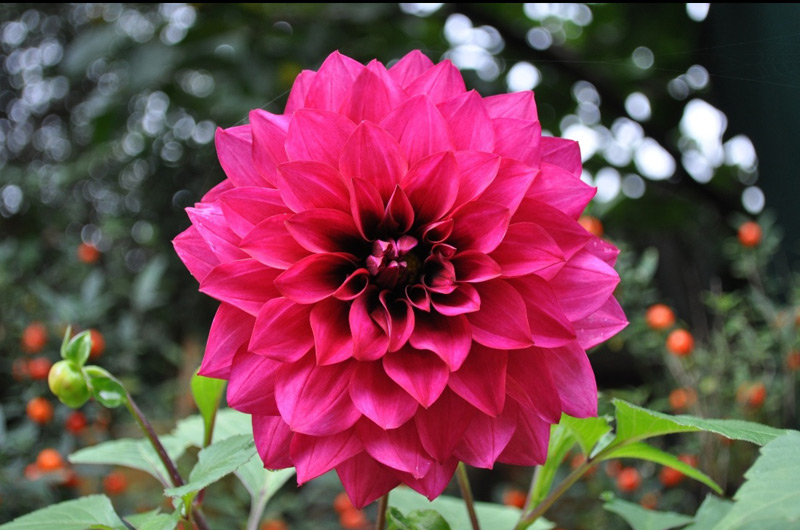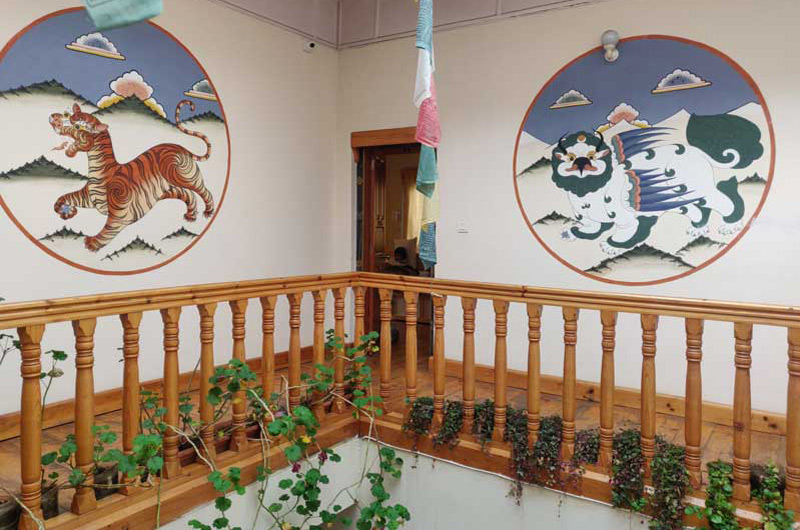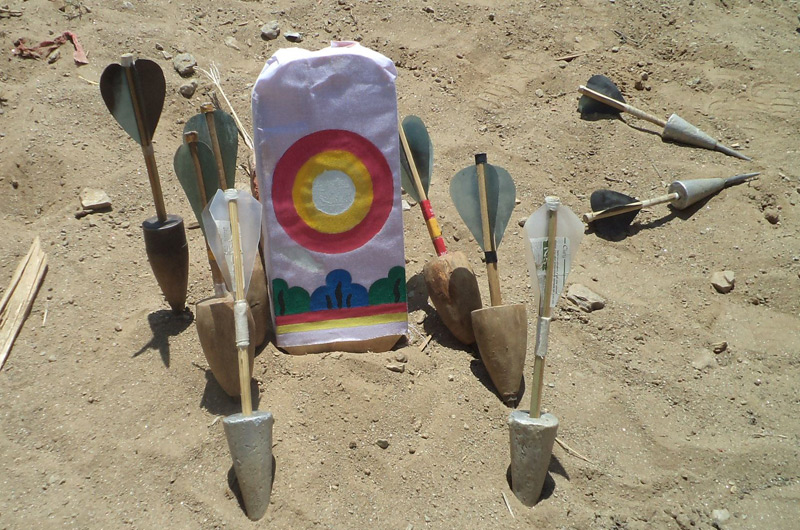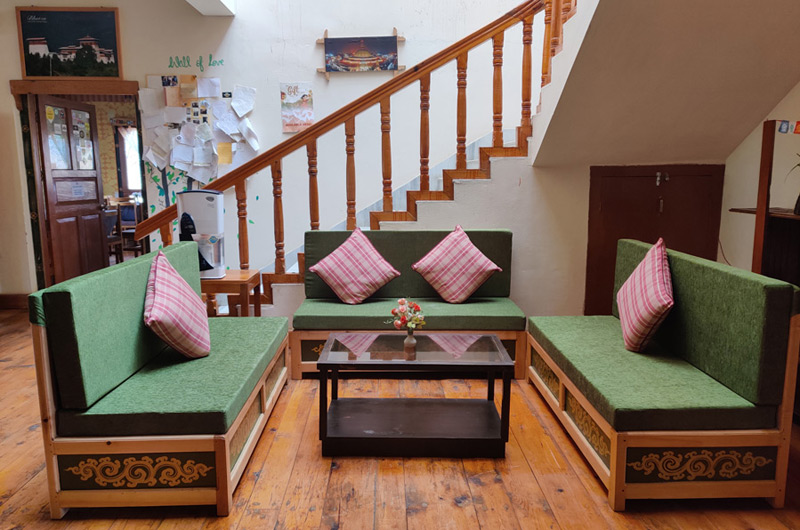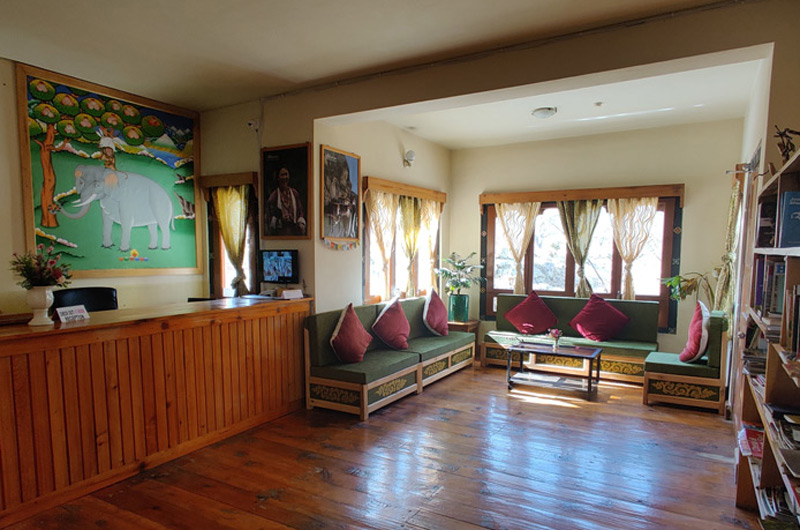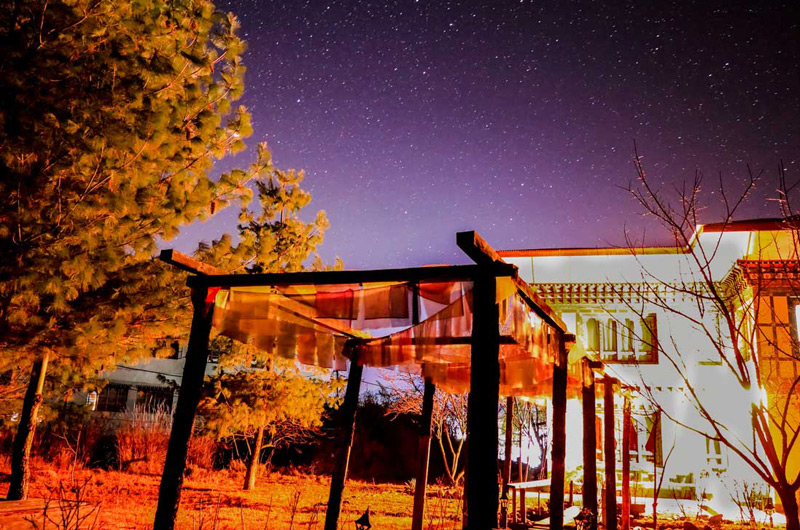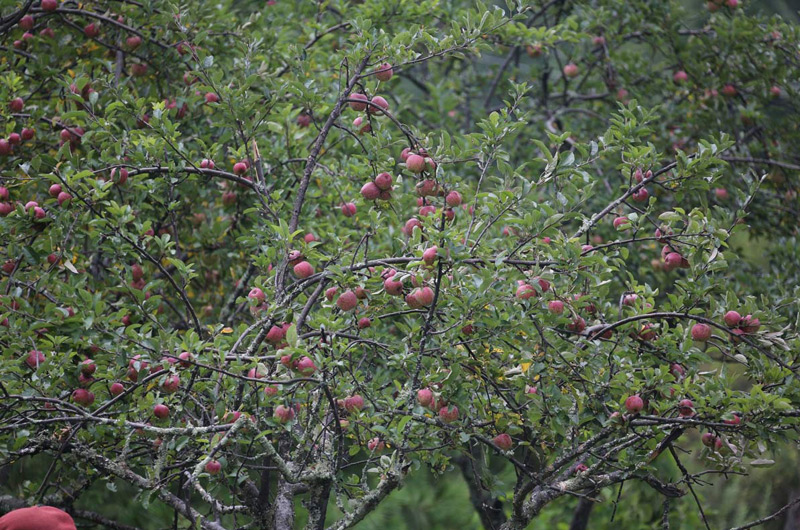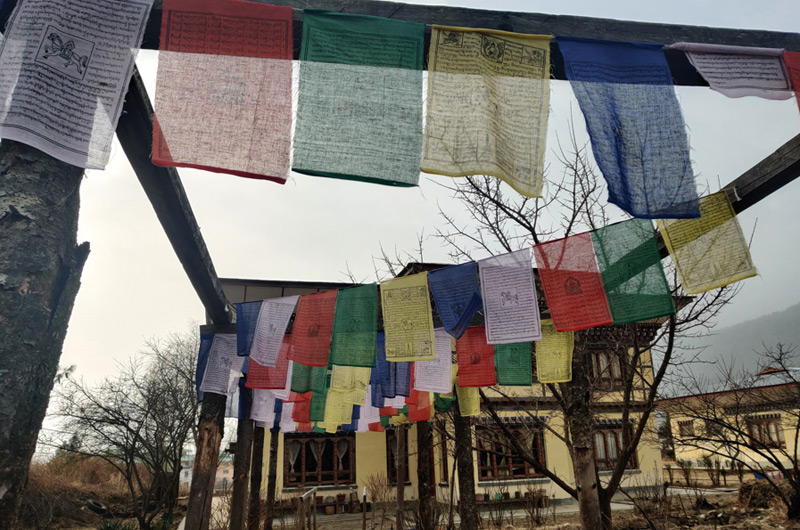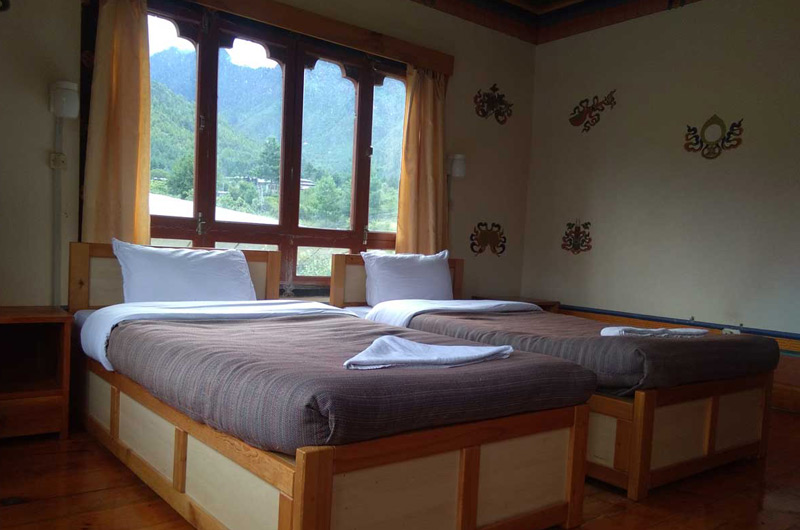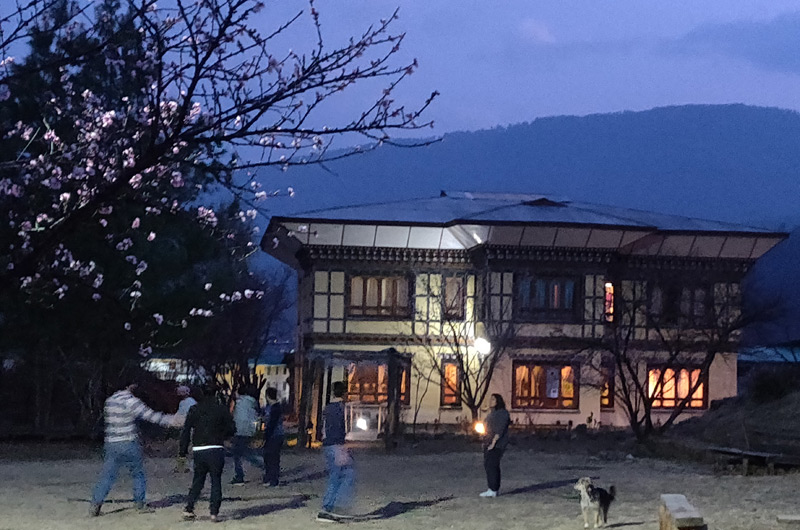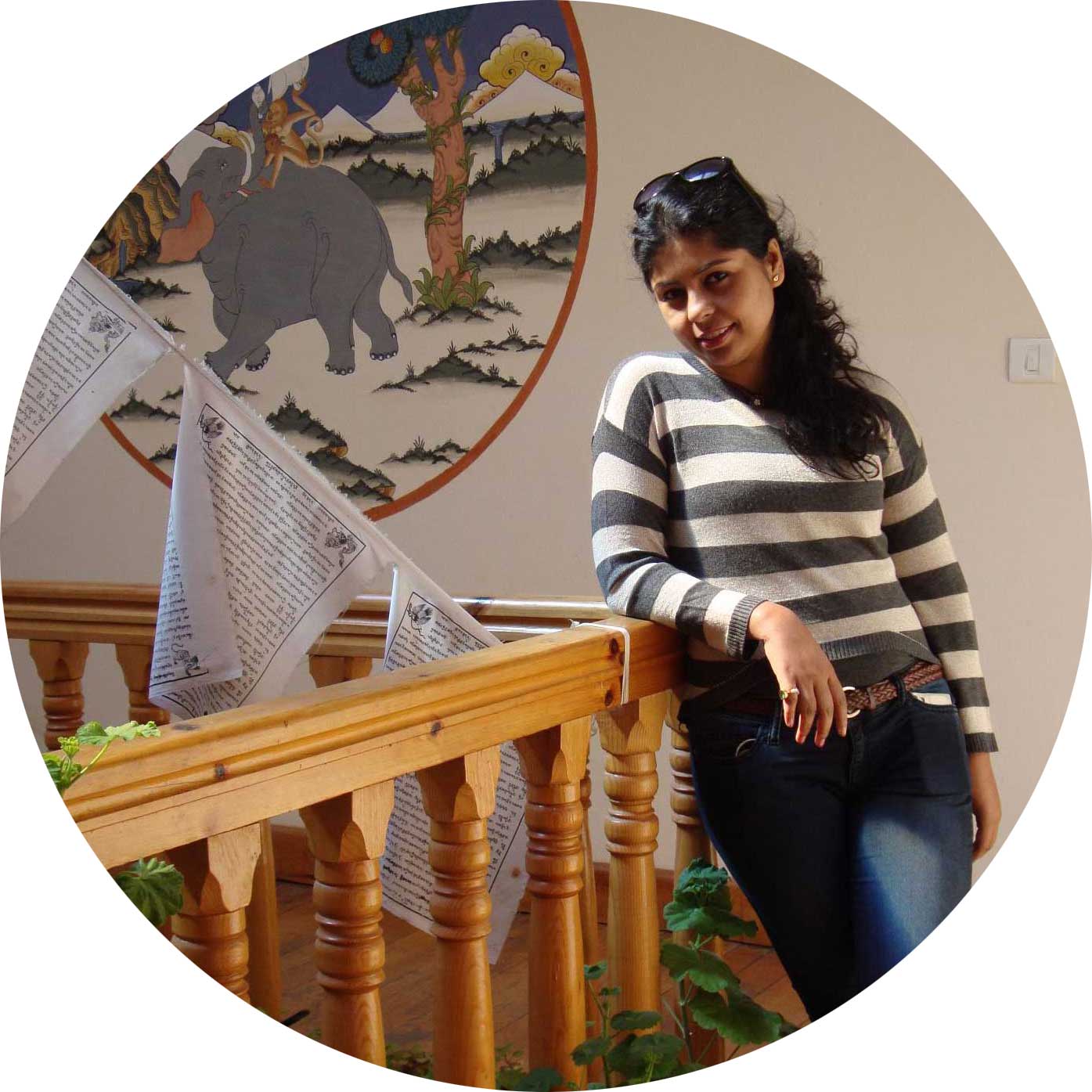 Sue
Just came back a week ago after a memorable stay in Nirvana and the hangover is still on. Loved every bit of the place starting from the location, Peach blossoms in the garden, sitting arrangement of the living room, decoration of the staircase and of-course the rooms.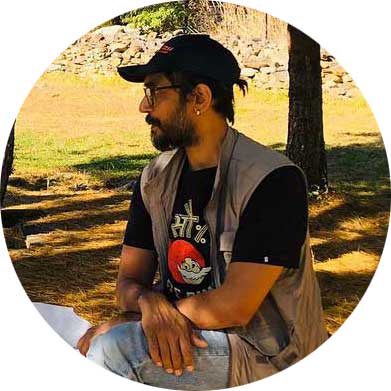 We thoroughly enjoyed our stay and without a doubt say that it was better than our stay in Thimphu where everything was a let down. For fraction of the cost, Nirvana gave us a hint of Bhutan in its truest form - without frills but loads of happiness.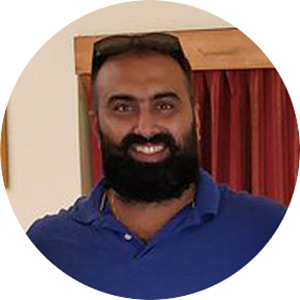 HJ Rekji
Be prepared to be greeted by open grounds, ample parking, peach and apple trees, a small garden with a tiny wooden bridge, birds chirping, an old Apso dog wagging his tail, and the warm welcoming hospitality of Nirvana's staff.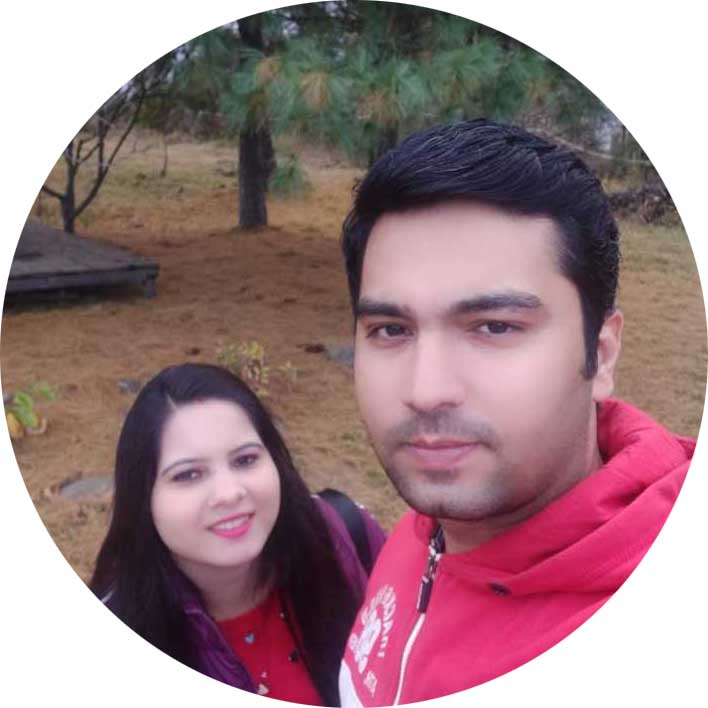 Lokesh Thakur
Amazing location, neat and clean hotel, lovely and caring hotel staff. They really take care of us in all aspects. Food is very tasty. Thank You team for the lovely hospitality. See you soon in our next trip to Paro.