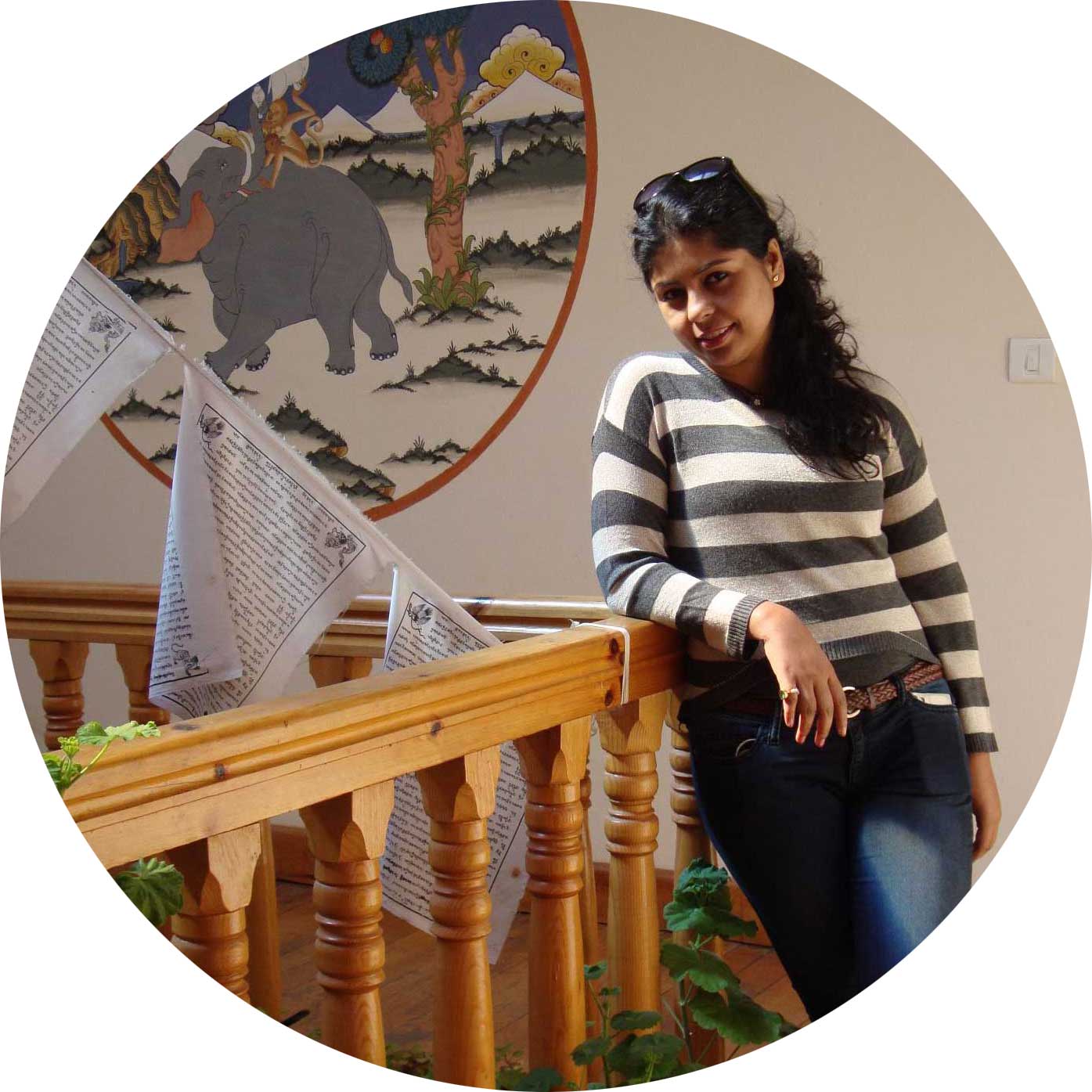 Sue
Just came back a week ago after a memorable stay in Nirvana and the hangover is still on. Loved every bit of the place starting from the location, Peach blossoms in the garden, sitting arrangement of the living room, decoration of the staircase and of-course the rooms.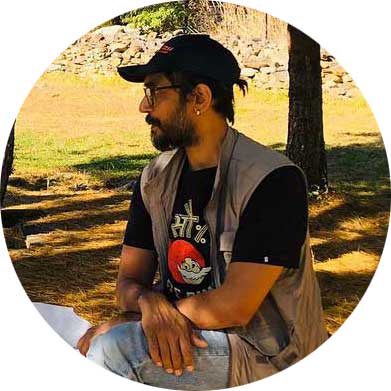 We thoroughly enjoyed our stay and without a doubt say that it was better than our stay in Thimphu where everything was a let down. For fraction of the cost, Nirvana gave us a hint of Bhutan in its truest form - without frills but loads of happiness.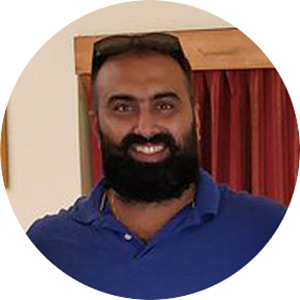 HJ Rekji
Be prepared to be greeted by open grounds, ample parking, peach and apple trees, a small garden with a tiny wooden bridge, birds chirping, an old Apso dog wagging his tail, and the warm welcoming hospitality of Nirvana's staff.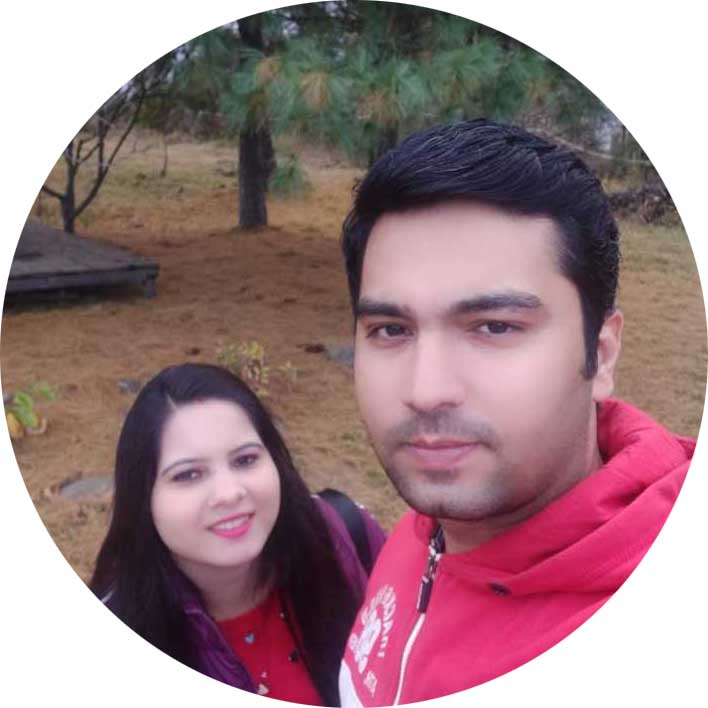 Lokesh Thakur
Amazing location, neat and clean hotel, lovely and caring hotel staff. They really take care of us in all aspects. Food is very tasty. Thank You team for the lovely hospitality. See you soon in our next trip to Paro.