Type of Meeting & Retreats
Given our pristine location with ample open surrounding, we have become a well known for hosting meetings and retreats frequently.
Some of our regular clients are:
Royal Education Council, Royal Audit Authority, Ministry of Education, Bhutan Board of Examinations, Paro Dzongkhag Administration and numerous corporate and private agencies.
Please do get in touch for more information at [email protected]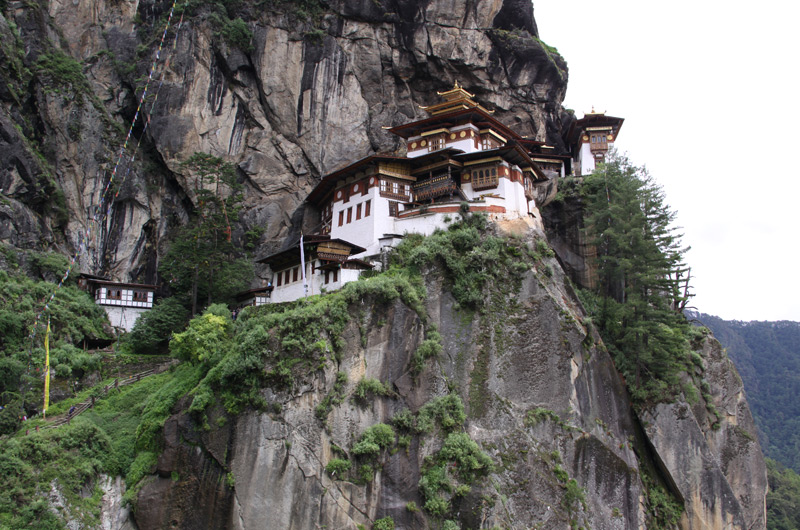 Nirvana Lodge is an ideal location for your events, meeting or retreat. We are located about 10 minutes drive from Paro Town located within a 3 acre apple orchard property.
We offer a warm, cozy and inviting atmosphere to help you relax and get your work done at the same time.
With 11 deluxe rooms, you can plan your private event with us. 
Meeting Hall [34' x 14ft] that can accommodate up to 40 people 
Wireless Internet
Basic Meeting Equipments
Restaurant 
11 Deluxe Rooms which can accommodate 24 person
Evening entertainment (bonfire, music, dance, etc.)
Organize day hikes to Taksang (3 km away) with picnic lunch

Other business needs